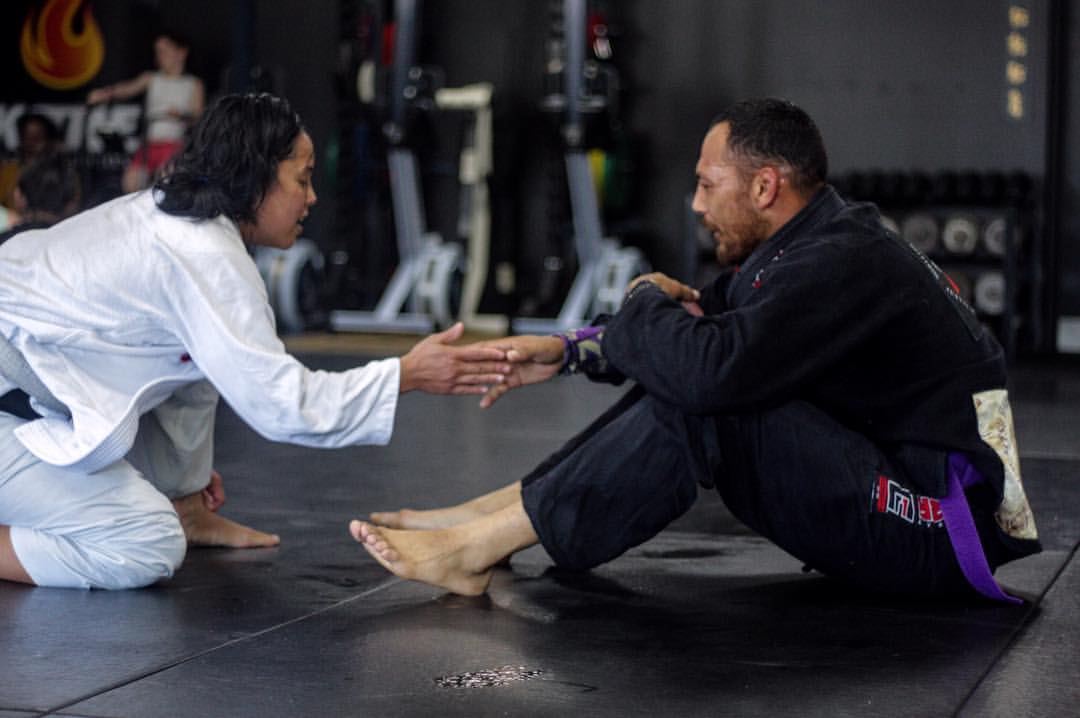 Ready to join and start training at The Void? You now can online! Sign up here and pay for your first month, and then stop by to sign a waiver and get training!
We're also now offering our Unlimited Plus membership level which gets you access to unlimited classes, plus all seminars and workshops.
Check out our schedule of classes and our website to learn more!